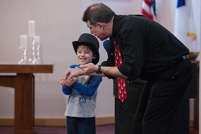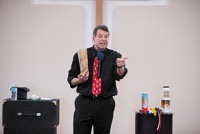 Programs geared to ages 3, 4, 5, and 6 with a FAITH message bulit in. Each of the programs I offer are 30 minutes in length and are full of magic, laughter, tons of audience interaction and a FAITH MESSAGE! For over 25 years Brian Richards has been sharing the importance of faith in a unique and totally fun way. Here are the available themes for pre-school programs:


This program focuses on the gifts Christ give us and our responsibility to share those gifts with others!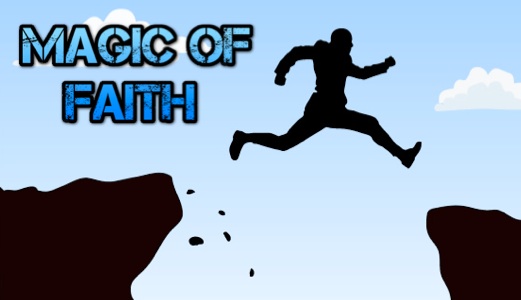 What is faith and what should we do with it? These and other questions are explored in this fun program.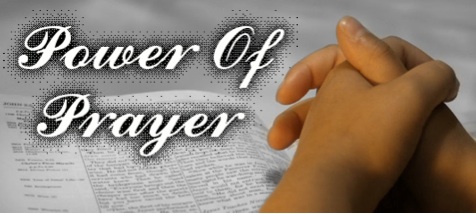 The title says it all, a program about prayer and why it's so important for us to make prayer a habit!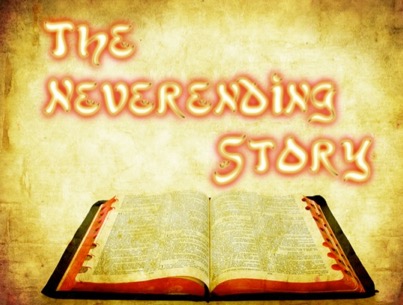 The Bible is the never-ending story for our lives and in this show we talk about the Bible and explore some of the stories. The unique combination of stories and magic makes a very special show that the kids will remember for a long time!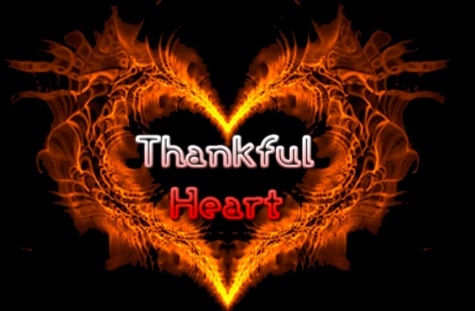 Being THANKFUL is a key component in faith. We need to let God know how thankful we are at the start of each day and throughout the day. We concentrate on 3 main subjects in this program: Family & Friends, Good Health and the GRACE of Christ in our Lives!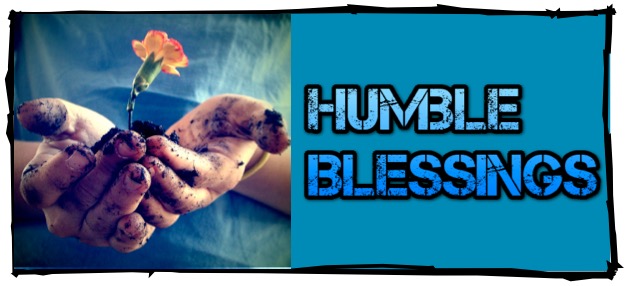 When we make mistakes we must humble ourselves and say were sorry! God expects us to take ownership of our sins and take steps to repair the damage. When we do we repair our relationship with Christ...

TO SHARE ANY OF THESE PROGRAMS WITH YOUR GROUP, DON'T WAIT…BRIAN AVERAGES 20 - 35 SHOWS A MONTH. CONTACT BRIAN TODAY OR YOUR DATE COULD DISAPPEAR! WE ALSO OFFER MULTIPLE SHOW DISCOUNTS.